SERVICES FOR YOUR SPANISH HOME…
Services
We provide the complete property management services in Costa Calida to owners of holiday home owners in Costa Calida, we are located in the heart of Costa Calida servicing the popular towns of Santiago de la Ribera, Los Alcazares as well as other areas of the Mar Menor.
Casa Comforts was set up in 2005 providing management services to home owners in spain,we experienced the home buying process and have passed on the knowledge we have learnt about owning a home in Spain. Based in Santiago de la Ribera Costa Calida and orginally from the West Midlands uk,Our family company is an internet based company working from home thus reducing our overhead costs passing on to our customers. Most of our customers are from recommendation we go the extra mile to ensure our customers and their guests satisafaction on hand 24/7 to help owning and holidaying in Spain as stress free as possible.
Phone
0034 627059904
0044 7713767761
Location
Santiago De la Ribera
San Javier
Murcia
Contact
Clean@casacomforts.com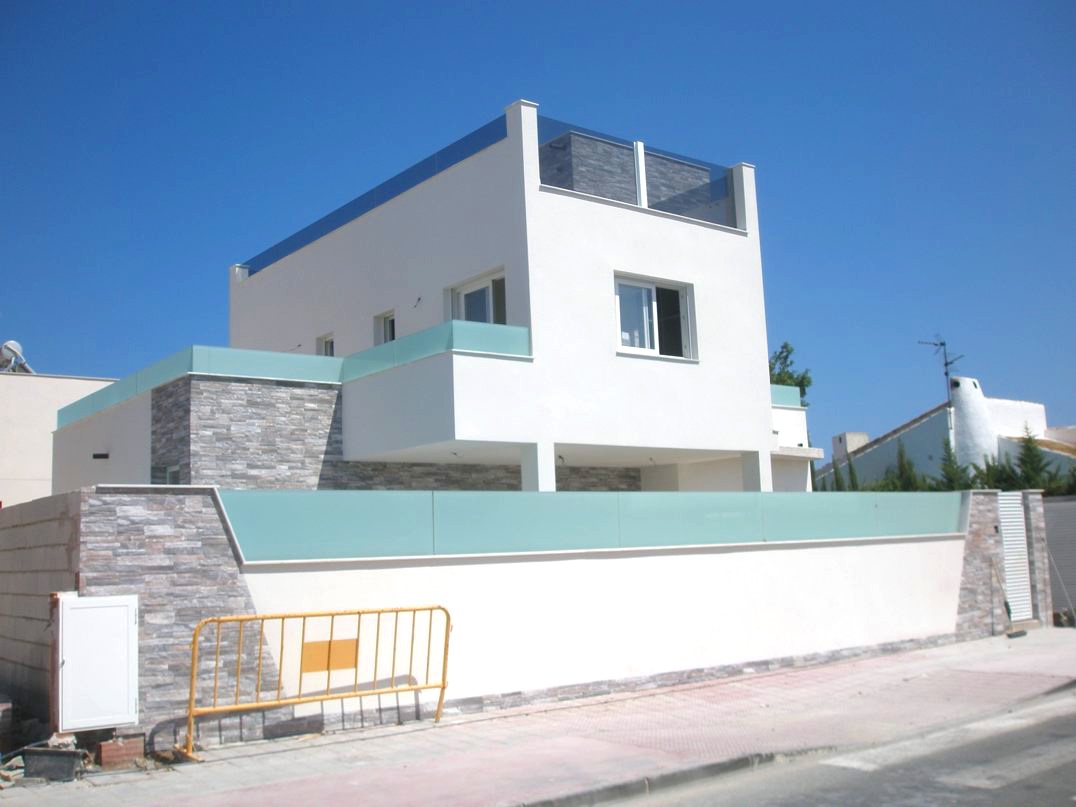 MIL PALMERAS LARGE VILLA WITH SEA VIEWS
The lovely Mar Menor town of Santiago de la Ribera comes under the municipality of San Javier and lies within the Murcia region of Spain on the Costa Calida.
Murcia is a city in south-eastern Spain, the capital and most populous city of the Autonomous Community of the Region of Murcia, and the seventh largest city in the country, with a population of 442,573 inhabitants in 2009 (about one third of the total population of the Region).
San Pedro del Pinatar San Pedro (St Peter of the Pinewoods) received its name towards the beginning of the 17th century, after the building of a small temple that the fisherman dedicated to San Pedro the apostle and fisherman.
Los Alcazares Pronounced 'los-alcatha-res' is an old fishing and saltwater spa town on the Costa Calida (warm coast) in the Murcia region of Spain. The town is on the western shore of the Mar Menor, a saltwater lagoon separated from the Mediterranean Sea by a 22 kilometre long strip of land called La Manga
Mazarrón is a municipality in the autonomous community and province of Murcia, southeastern Spain. The municipality has an area of 318.7 square kilometres (123.1 sq mi), and a population (2008) of more than 34,351 inhabitants
Please drop us a Line We will get back to you shortly